Damodaram Sanjivayya National Law University, Visakhapatnam (DSNLU) in association with the Confederation of Alumni for National Law Universities Foundation (CAN Foundation), is all set to host an insightful Online Lecture with Mr. Justice A. K. Jayasankaran Nambiar, Judge, High Court of Kerala, Mr. Justice Pushpendra Singh Bhati, Judge, High Court of Rajasthan as Keynote Speakers along with Mr. Siddharth Bhatnagar, Eminent Senior Advocate, Supreme Court of India on 29th November 2020 i.e., Sunday at 11.30 A.M. The Panellists shall be deliberating upon the topic of "Protection of Witnesses and WhistleBlowers: Strengthening the Frameworks". The discussion assumes colossal significance in view of the recent most Judgment of the Supreme Court directing Courts to play a proactive role in the protection of Witnesses in High Profile Matters involving influential accused persons.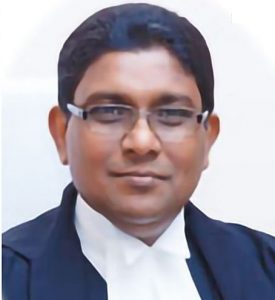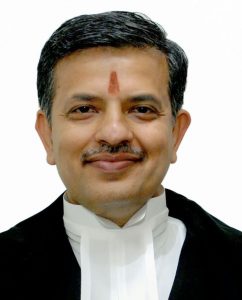 Having practised as an Advocate in the High Court of Kerala from 1990, Mr. Justice A. K. Jayasankaran Nambiar, an Oxford Alumni as well, specialises in Constitutional Law and Taxation – both Direct and Indirect. In July 2011, he was designated as a Senior Advocate in the High Court of Kerala, and in January 2014 he was elevated as a Judge of the High Court of Kerala. Mr. Justice Pushpendra Singh Bhati served as the Additional Advocate General, the High Court of Rajasthan till his elevation in 2016. Prior to his elevation, he was also amongst the visiting faculty on Constitutional & Criminal Law subjects to NLU, Jodhpur, being very popular amongst its erstwhile batches. His expertise spanned across Revenue, Election, Criminal and miscellaneous matters, including Public Interest Litigations. Mr. Siddharth Bhatnagar is a Senior Advocate at the Hon'ble Supreme Court of India & practices widely in Constitutional law.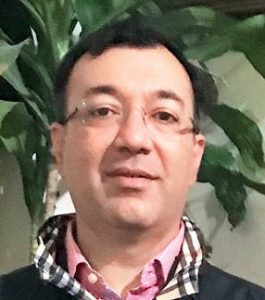 The Panel will undertake a thorough discussion on the following themes: – 
Discussing the Evolution of the Witness Protection Regimes across various Jurisdictions internationally and nationally through Landmark Judicial Pronouncements.
Analysis of existing Witness Protection Frameworks across the globe including the US, the UK, South Africa, Australia and other countries in the EU.
Examination of the Law Commission of India Reports on Hostile Witnesses, Witness Protection, and Whistle-Blowers.
Critical Analysis of Legislative Framework granting Protections to Witnesses and Whistle-Blowers in India.
Discussing the way ahead & prospects of Witness Protection in India.
The Session shall be moderated by Mr. Sriram Parakkat, EC Member, CAN Foundation;  Advocate on Record, Supreme Court of India and Mr. Vishwajeet Singh, Advocate, Supreme Court of India.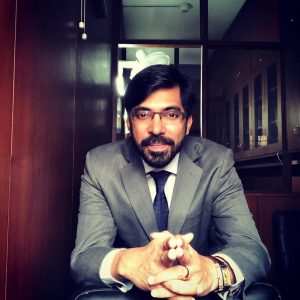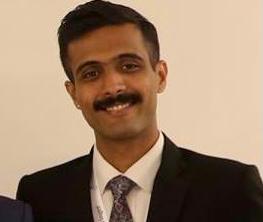 The Welcome address shall be delivered by Prof. (Dr.) S. Surya Prakash, Vice-Chancellor, DSNLU, Visakhapatnam. Prior to this, he served as the Founder Vice-Chancellor of Maharashtra National Law University, Aurangabad and Professor of Law at NLIU, Bhopal. With three decades of experience in academics, he has served in many Premier Institutes of the country, including & NLIU, Bhopal & WBNUJS, Kolkata.
CAN Foundation is endeavoured to create awareness in society and provide assistance to the financially handicapped students of the country by furnishing scholarly stipends to them. In its pursuit, it is continuously encouraged & supported by its Media Partner, Bar & Bench, which has raised the level of legal discourse in the country and its Knowledge Partner, SCC-EBC Group, a highly trusted and informative platform for legal awareness and discussion.
The Interactive Session is certainly going to be an enriching learning experience for all the attendees from across the country, given the learned and the erudite Panel. For attending the Session, you can register by visiting the official website of CAN Foundation-www.canfoundation.in.