SCC Online Weekly Rewind Episode 22 ft. Bhumika Indulia, Associate Editor is out now. The written episode along with the video episode can be watched and read below.
---
SUPREME COURT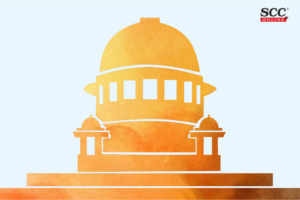 ---
Emergency arbitrator's award is referable to S. 17(1) of Indian Arbitration Act; enforceable under S. 17(2): Scopious analysis of landmark SC ruling in favour of Amazon in dispute with Future Retail
Judges should exercise restraint and avoid unnecessary remarks against conduct of the counsel: SC orders expunging adverse remarks against advocate with 17 yrs of standing at the Bar
No bar to amendment of S. 7 IBC petition until final order; Money decree, recovery certificate in financial creditor's favour gives fresh cause of action to initiate corporate insolvency resolution process: SC
No work should go unpaid | Whether having different extended age of superannuation for doctors under AYUSH and CHS is justified? SC answers
---
HIGH COURTS
---
Madras HC decides whether redacting names of acquitted persons from court record is possible
Is there any law requiring registration of News portals? Which authority is examining content of News before it is circulated? HC asks J&K government
---
Tribunals/Regulatory Bodies/Commissions
---
Whether working capital provided by an investor to run a restaurant would come under the ambit of Financial Debt?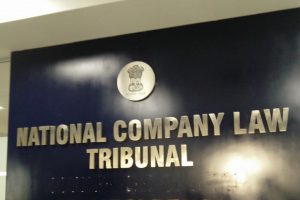 Premature retirement does not amount to punishment; Tribunal cannot go into adequacy where adverse facts exist against the employee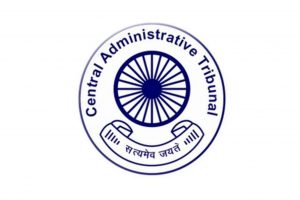 ---
LEGISLATION UPDATES
---
Draft Scheme for Compensation to victims of Hit & Run Accidents, 2021
SEBI (Mutual Funds) (Second Amendment) Regulations, 2021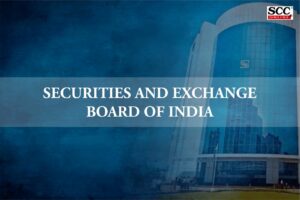 SEBI (Listing Obligations and Disclosure Requirements) (Third Amendment) Regulations, 2021
READ HERE
Board may grant reward in case of total reward payable is less than or equal to Rs. one crore upon the issuance of the final order
Foreign companies and companies incorporated outside India exempted from purview of sections 387 to 392 to the extent they relate to offering for subscription in the securities and requirements related to prospectus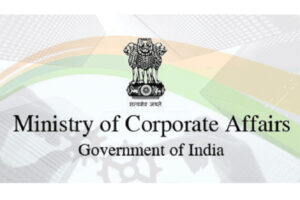 ---
BOOK RELEASES
---
Tribal Justice by Yogesh Pratap Singh and Suvrashree Panda
YOU CAN BUY HERE
---
NEW FEATURES
---
1. SEARCH BY JUDGE ONLY
2. EBC introduces Hologram Sticker for its Books