Welcome to the SCC Online Weekly Rewind where we curate the most important and interesting stories to keep you abreast of all the latest developments in the field of law.
In the first episode featuring our Legal Editor Devika Sharma, we have brought significant judgments delivered by the Supreme Court and High Courts last week, along with legislation updates and fact check.
---
Supreme Court
A Winner All Along – Justice Indu Malhotra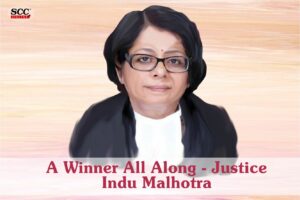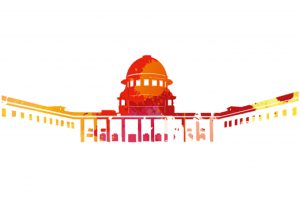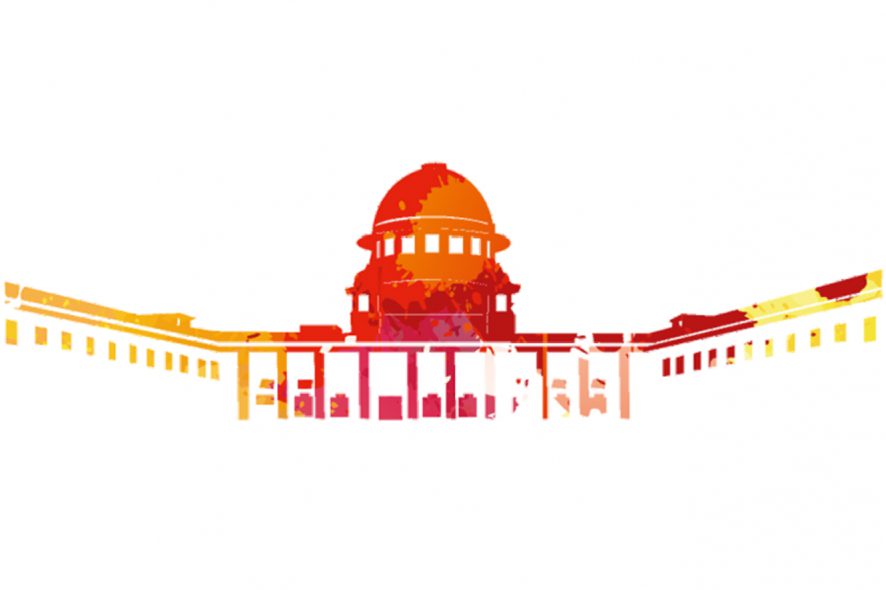 Under IBC, NCLT has jurisdiction to adjudicate disputes arising solely on the ground of insolvency: Supreme Court
SC calls for an amendment to Sections 11(7) & 37 of the Arbitration and Conciliation Act, 1996 to bring Sections 8 & 11 at par on appealability. Read how Vidya Drolia judgment has led to an anomaly
3 years' limitation period 'unduly long'; Necessary for Parliament to fill the vacuum by prescribing a specific period of limitation under Section 11 of the Arbitration and Conciliation 1996: SC
---
High Courts
Del HC | Sensitization of citizenry has to precede, not succeed, galvanization of governmental machinery: Directions issued to Airlines and DGCA on noting an 'alarming' situation in Air India flight
Madras HC | Lady IPS Officer harassed by Special DGP. "Court is not going to be a mute spectator": HC takes suo motu cognizance; decides to monitor investigation; issues directions
HP HC | Whether a contractual woman employee is entitled to avail maternity leave in case of a surrogate child? HC analyses
---
Legislation Updates
MORTH issues Draft notification for prohibiting Renewal of Registration of Vehicles Owned by Central and State Government after 15 Years
Rights of Overseas Citizen of India Cardholder, notified
---
Fact Check
Fact Check: Do you need to verify your social media accounts with government ID within three months?