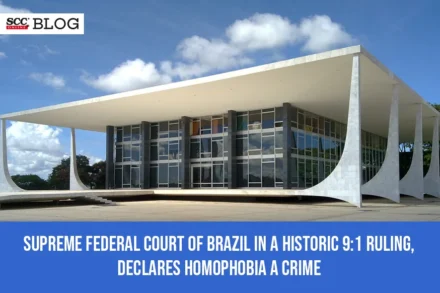 In a monumental decision, Brazil's Top Court declared homophobia to be a crime punishable by prison sentence.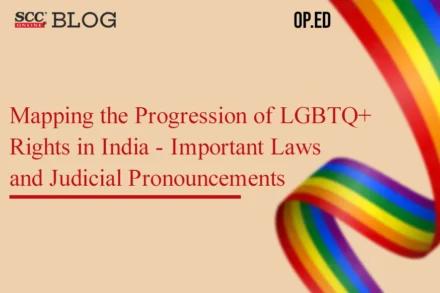 Tracing the development of LGBTQ+ rights in India with the help of statutory provisions and notable judgments by Supreme Court and Indian High Courts.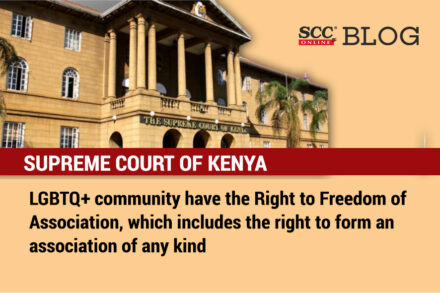 With a ratio of 3:2, the Supreme Court of Kenya delivered a significant decision by holding that it would be unconstitutional to limit the right to form association purely based on sexual orientation.